Detailed Overview
of Completed Construction Projects
Engineered to perfection using the latest construction technologies, the Fuller Pile™ System provides a safe and durable solution where other pilings do not work. We have completed several challenging projects for residential, commercial, industrial, and utility clients ranging across the United States.
We are continually working to evidence our superior quality by sharing load tests with you. Please schedule a consultation to discuss your next project and see what our commitment to quality is all about.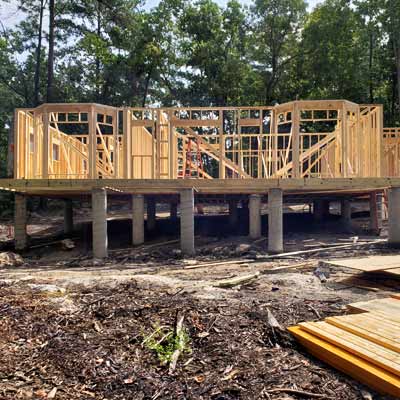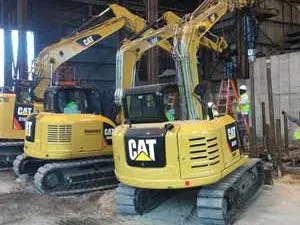 The most challenging aspect of this project was to secure an operating mill without costing the client any money in downtime. We were required to stabilize the soil in an existing steel mill in a 35 x 35 pattern capable of holding a minimum of 8 million pounds. The mill had to be operational during construction. Additional measures had to be implemented to ensure the safety of their staff around superheated steel coming off the line.
We installed the Fuller Pile™ System for the interior of a pharmaceutical plant in Columbia, South Carolina, without causing any disruption to their operations. We were able to get the job done on time in a confined space and under tight situations.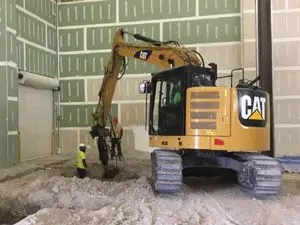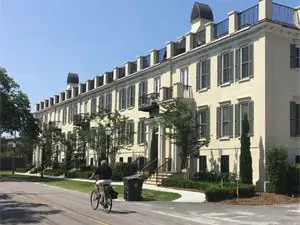 We provided Bennett Hofford with pilings for their new condominium development project in the historic town of Charleston. The new owners were already occupying their multi-million dollar homes while the construction was ongoing in adjacent buildings.
The challenge was to continue construction without interrupting the peace and lives of occupants of the previously completed condo buildings.
CREDIT ONE STADIUM EXPANSION
The WTA Credit One Open stadium expansion used the Fuller Pile™ System as a substitute for prestressed concrete and steel H piles originally planned for the project. All load tests exceeded those originally planned for the other pile types and the new foundation selection led to consistent outpacing of the foundation preparation contractor early in the construction process. The Fuller Pile™ System also allowed the national tennis tournament to continue while the piles were being installed only 100 yards away from all the action. In one location, piles were installed under existing bleachers as needed for this unique project.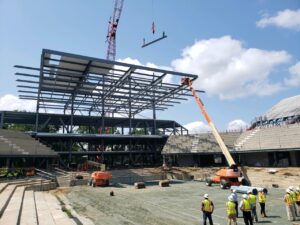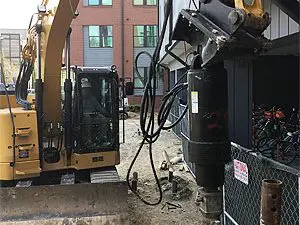 We were tasked with the responsibility of building a high-rise just 5 inches away from the neighboring structure without causing any interruption to the occupants of the adjacent structures. Using our pilings, we were able to install on tight lot lines while providing a piling that met their 100-ton minimal requirement.
40 OCEAN COURSE RESIDENCE
The Fuller Pile™ System is often the foundation of choice for high end residential structures at locations like Kiawah Island in South Carolina. Contractors and homeowners wanting the optimal support for their home choose the Fuller Pile™ System for its noted resistance to high wind, flood, and high seismic effects.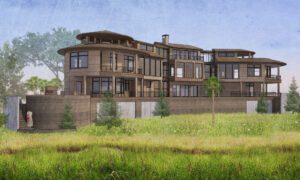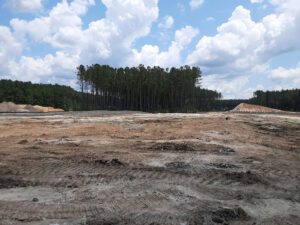 FULLER PILE RIGID INCLUSION SYSTEM
The Fuller Pile™ System Rigid Inclusion System is the newest product we have to offer. Small and relatively short Fuller Pile™ System piles are installed on a 6 ft to 10 ft grid by design as a site improvement method. 6 in. to 12 in. of granular soil or stone are typically installed on top of the piles and under the footing or slab elements for appropriate load transfer. This economical approach allows for shallow foundations and typical slab construction where problematic soils otherwise result in deep foundations or other more expensive site improvement methods as required by the project geotechnical engineer. Our site improvement technology allows the engineer of record to design assuming a uniform pressure under foundation elements and our team of geotechnical and structural engineers have performed a detailed parametric study of all of our rigid inclusion products/options so that we can ensure performance and provide the most economical solution for every project.