Detailed Overview
of Completed Construction Projects
Experience the Cutting-Edge Fuller Pile™ System - Your Ultimate Foundation Solution!
Engineered to perfection with state-of-the-art construction technologies, offering unrivaled safety and durability in challenging situations.
Successfully completed numerous projects for residential, commercial, industrial, and utility clients across the United States.
Witness our superior quality through shared load test results, demonstrating the power and reliability of the Fuller Pile™ System.
Schedule a consultation to discover how our commitment to quality can elevate your next project to new heights! Let's build a stronger future together.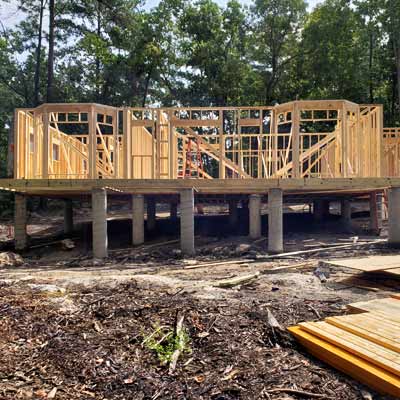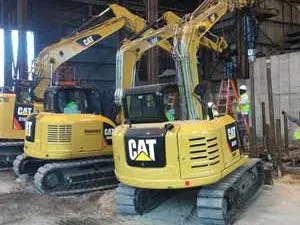 Thrilling Achievement: Stabilizing an Operational Steel Mill!
No downtime for the client during the soil stabilization project.
Secured existing steel mill with a 35 x 35 pattern, capable of holding over 8 million pounds.
Construction carried out while the mill remained fully operational.
Implemented extra safety measures to protect staff working near superheated steel.
Efficient Fuller Pile™ System Installation in Columbia, SC Pharmaceutical Plant:
Completed installation inside the plant without disrupting operations.
On-time delivery in tight and confined spaces, ensuring smooth execution.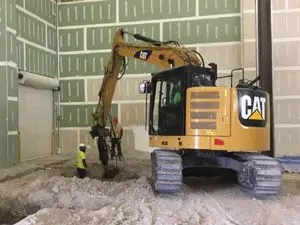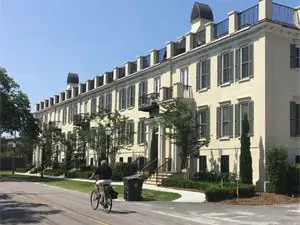 Fuller Pile™ System for Charleston's Historic Condominium Project:
Supplied pilings to Bennett Hofford's new condominium development in Charleston.
Seamless construction near occupied multi-million dollar homes, prioritizing residents' peace and comfort.
CREDIT ONE STADIUM EXPANSION
Fuller Pile™ System Triumphs at WTA Credit One Open Stadium Expansion:
Chosen over prestressed concrete and steel H piles, Fuller Pile™ System surpassed load test expectations.
Enabled faster foundation preparation, outpacing the original plan.
Uninterrupted national tennis tournament with installation only 100 yards away from the action.
Unique installation under existing bleachers for exceptional project flexibility.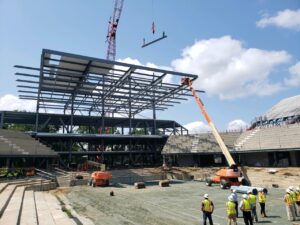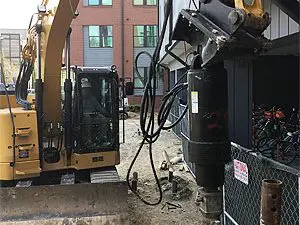 Thrilling High-Rise Construction Challenge:
Built a high-rise just 5 inches from neighboring structures, without disrupting adjacent occupants.
Our innovative pilings allowed installation on tight lot lines while meeting the 100-ton minimum requirement.
40 OCEAN COURSE RESIDENCE
Exciting Foundation Choice for High-End Residential Structures:
Fuller Pile™ System: Preferred foundation at prestigious locations like Kiawah Island, SC.
Contractors and homeowners select it for optimal support, with outstanding resistance to high wind, flood, and seismic effects.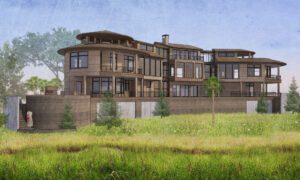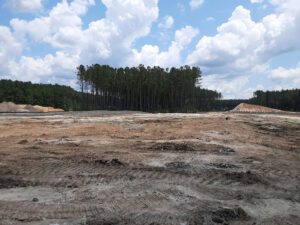 FULLER PILE RIGID INCLUSION SYSTEM
Introducing the Fuller Pile™ System Rigid Inclusion System: 
Small and short piles installed on a 6 ft to 10 ft grid, serving as a cost-effective site improvement method.
Granular soil or stone placed on top of the piles under the footing or slab elements for load transfer.
Enables shallow foundations and typical slab construction, reducing the need for deep foundations or expensive site improvement methods.
Uniform pressure under foundation elements designed by the engineer of record for economical and reliable solutions.